Adventure begins
Welcome to Fan's travel
Best road trips in China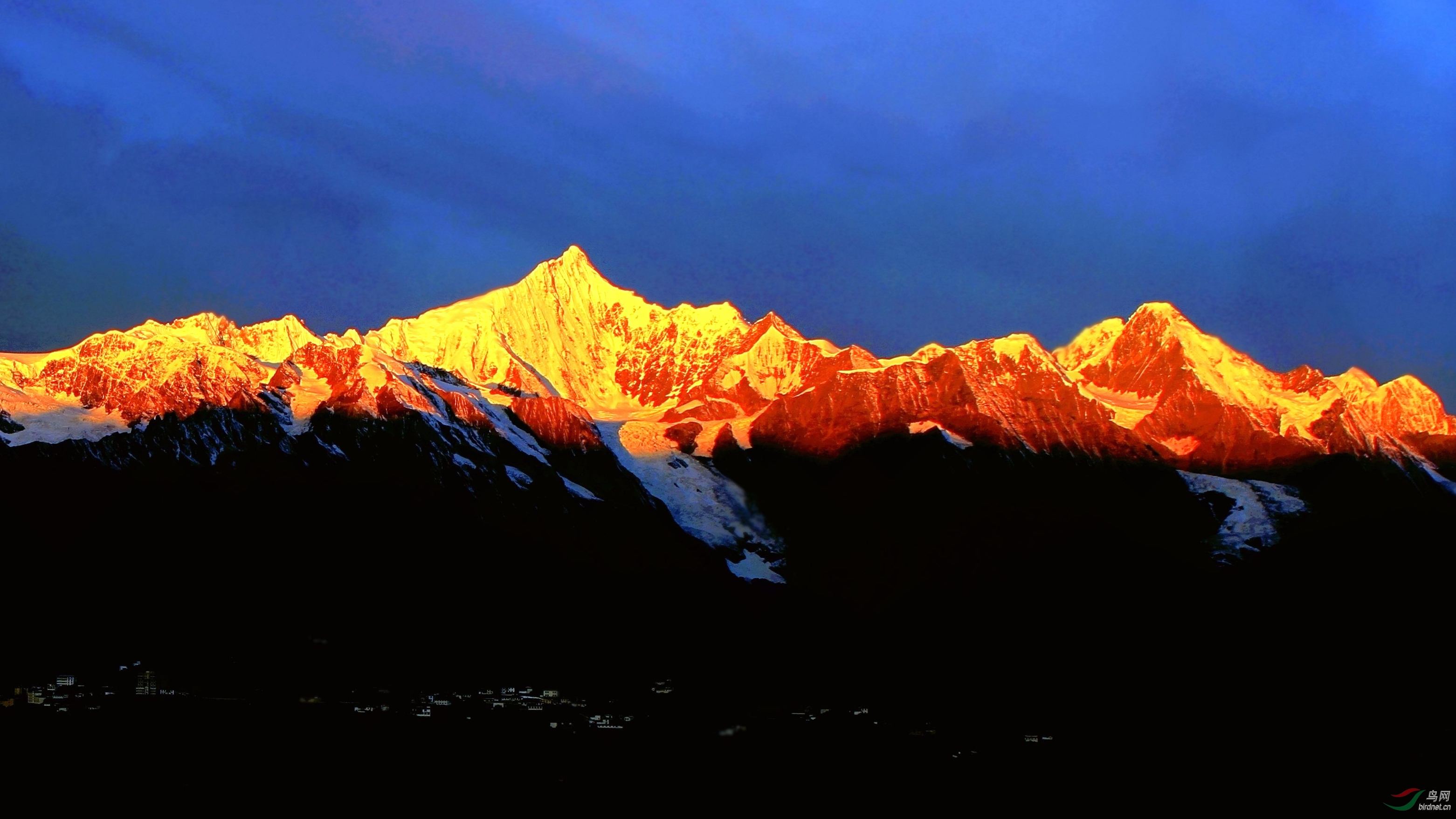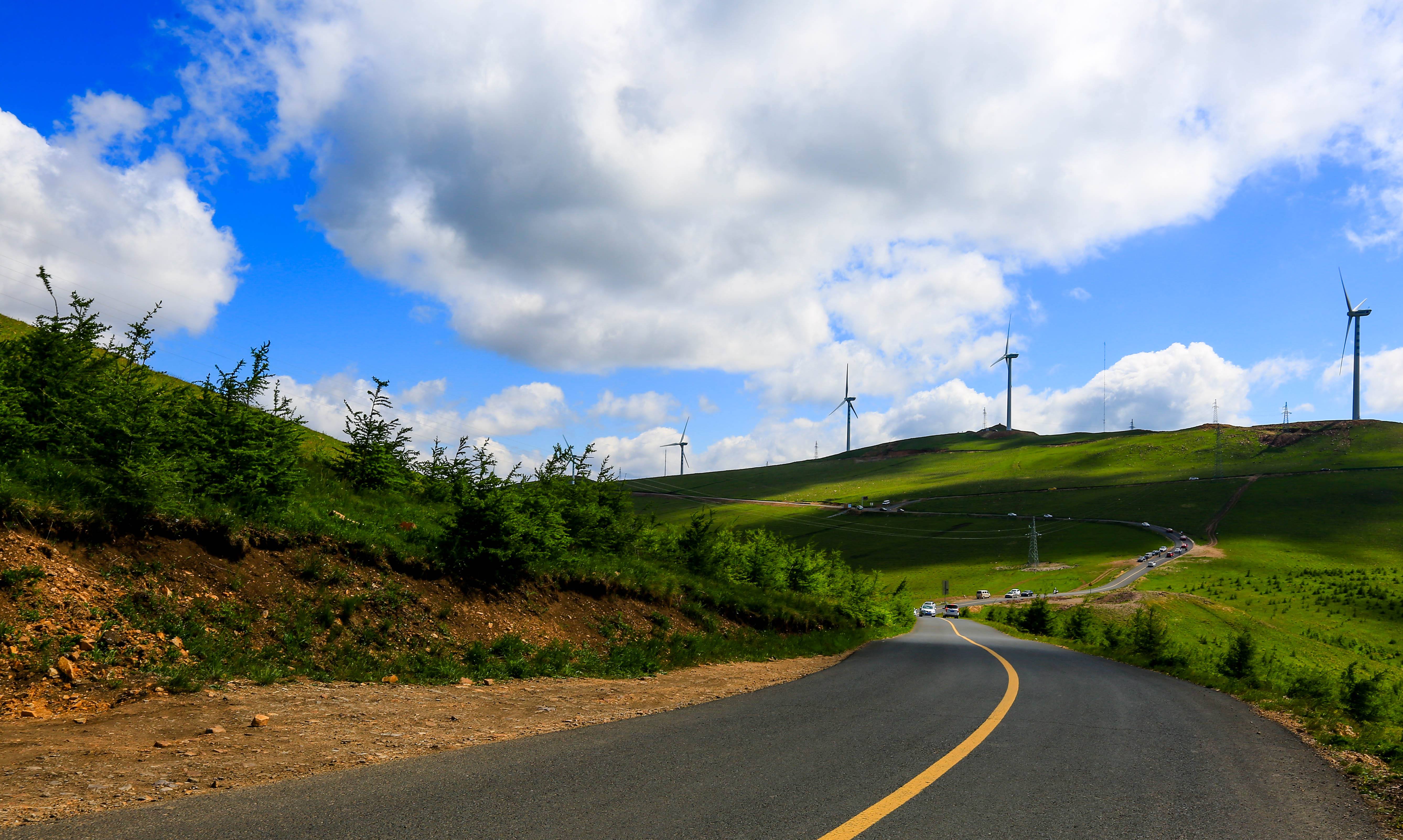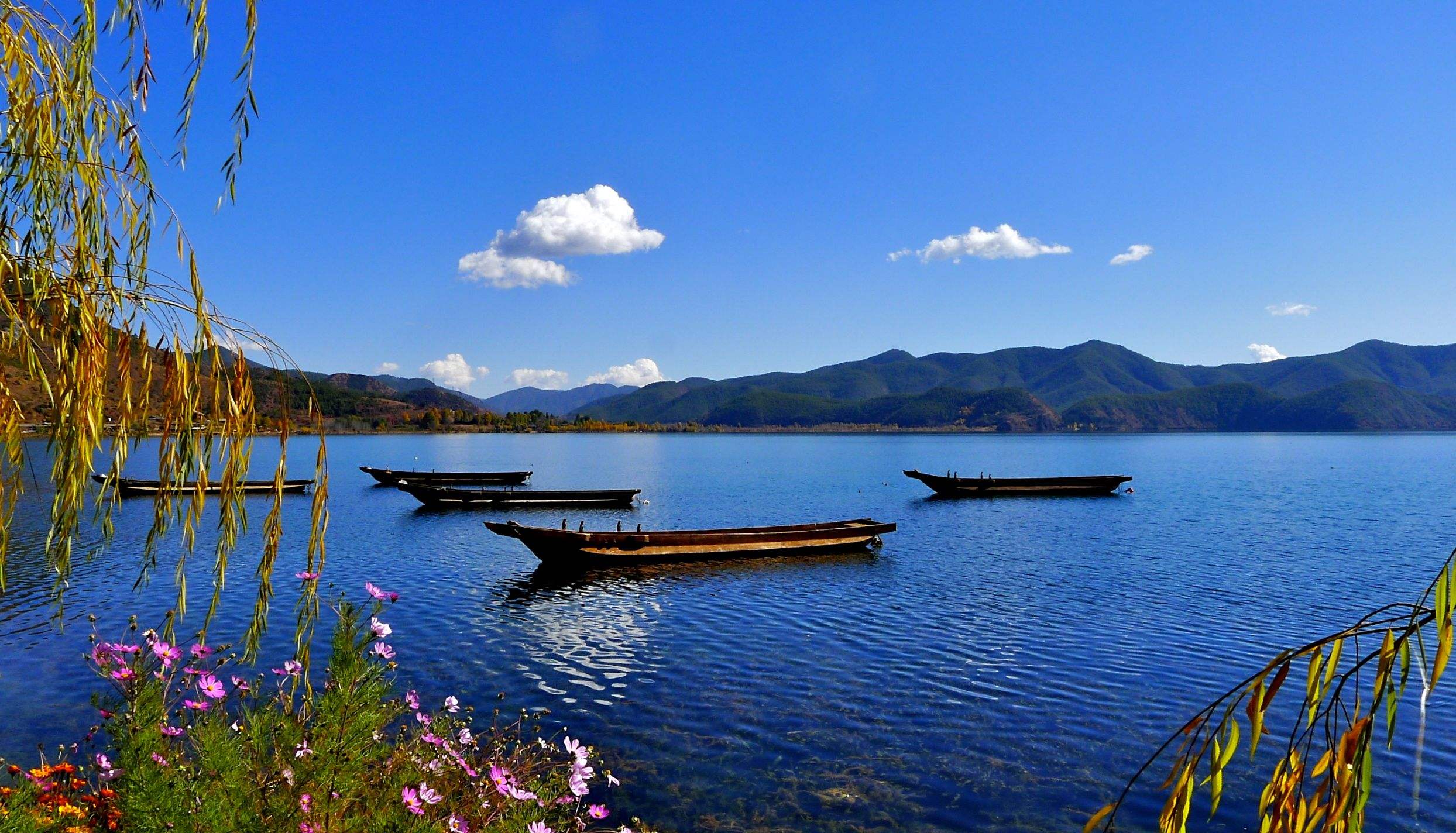 Tips when traveling in China
Plan in advance for a visa. China requires visitors from most countries to have an entry visa. It's best to prepare your application at least two months prior to your trip.


Consider visiting China in the off-season. If you visit China during late October or early spring, there will be fewer crowds and cooler temperatures.


Learn a few phrases in Chinese. Remember to keep a business card from your hotel to show to taxi drivers or in case you get lost while exploring.


You may be the tourist attraction. Chinese are not used to seeing Westerners in small places. You may find that people stare at you and even take photos of you, but most people are just curious. Don't take it personnaly, just be polite to them.
More destinations
About me
A brief about me: In the past decade, I have been traveling all over China. I have seen the scenic and natural wonders of northwestern China, as well as man-made wonders in history such as the Great Wall and Terra Cotta Warriors.


Six Key Words to describe me: Passionate, Commited, Responsible, Motivated, Openminded, Adaptable.


Life and career goals: Finish Master's degree in digital media in Northeastern University. Integrate the innovation technology of digital media into brand marketing system and help enterprises, advertising companies and agents find their position in the new media market.
---